general dentistry, cosmetic dentistry and implant dentistry for patients in the northeast corridor and beyond
Technology... to better serve you
PreXion 3D is a revolutionary X-ray system that provides high-resolution solutions in dental imaging. It's the ideal in-office imager for the specialist performing implants. We are proud to be the first dental practice in Vermont to utilize the Prexion 3D!
At DuBoff Dentistry we are constantly seeking ways to ensure you receive the highest quality care!
I'm a paragraph. Click here to add your own text and edit me. It's easy. Just click "Edit Text" or double click me and you can start adding your own content and make changes to the font. I'm a great place for you to tell a story and let your users know a little more about you.
​
This is a great space to write long text about your company and your services. You can use this space to go into a little more detail about your company. Talk about your team and what services you provide. Tell your visitors the story of how you came up with the idea for your business and what makes you different from your competitors. Make your company stand out and show your visitors who you are. Tip: Add your own image by double clicking the image and clicking Change Image.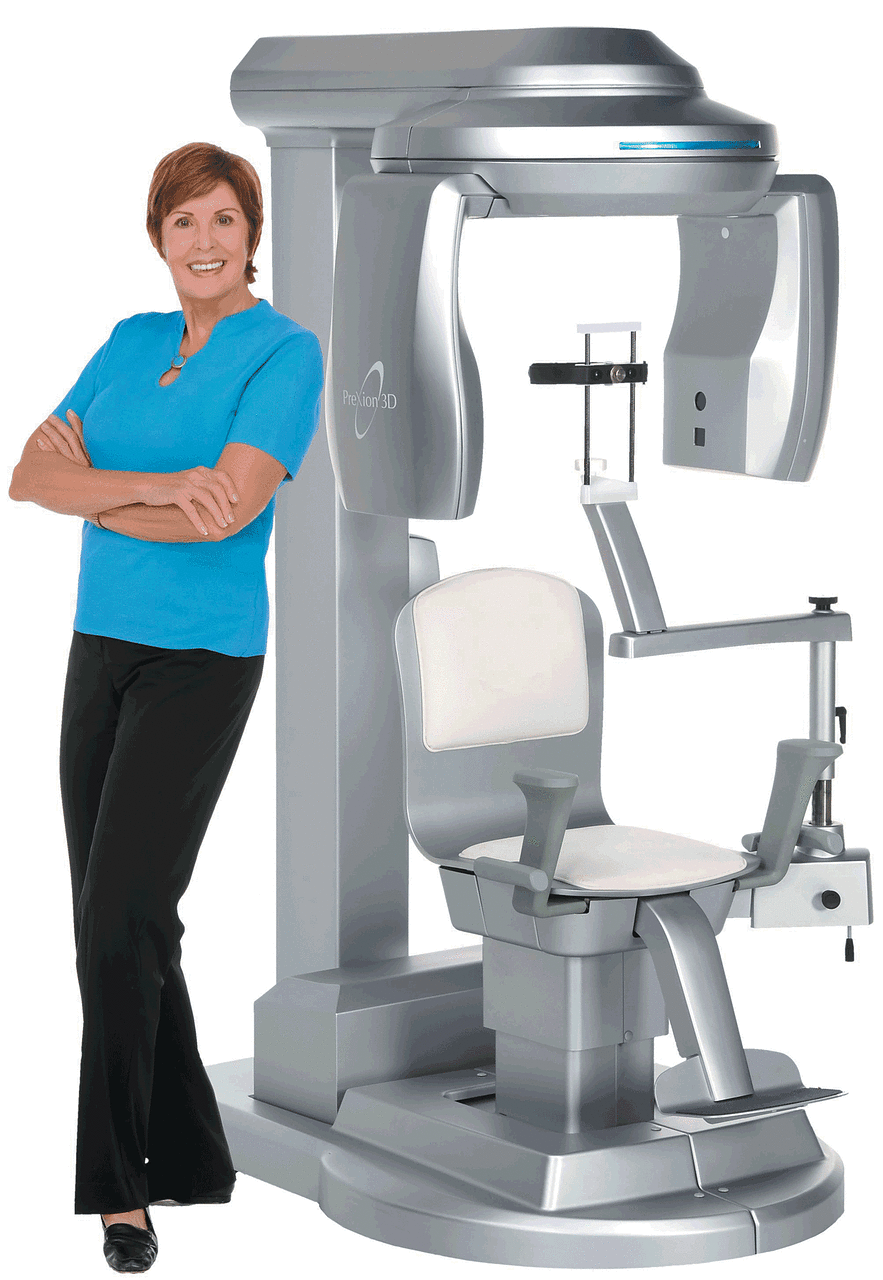 ​We use Dexis Digital Radiography in our practice. We are always concerned about using the latest in technology that benefits you, our patient, plus providing us with the highest degree of diagnostics in order to serve you in the best manner possible. Some of the advantages to utilizing Dexis Digital Radiography follow.
​
Patient Benefits
Reduced exposure to radiation

Less waiting time

Shorter appointments

Involved in co-diagnosis

Better understanding of treatment